Welcome to the site of PFC Churches!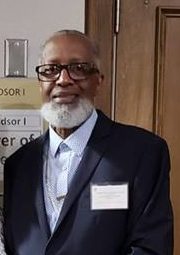 Founding Mother Patricia Thomas and Chief Apostle Marshal Thomas Greetings from our founders of Pentecostal Fellowship Churches, Inc. Apostle Marshal Thomas and Founding Mother Patricia Thomas. We look forward to having you a part of this great ministry that God has bestowed upon us. Psalm 33:12 "Blessed is the nation whose God is the Lord, the… Continue reading Founders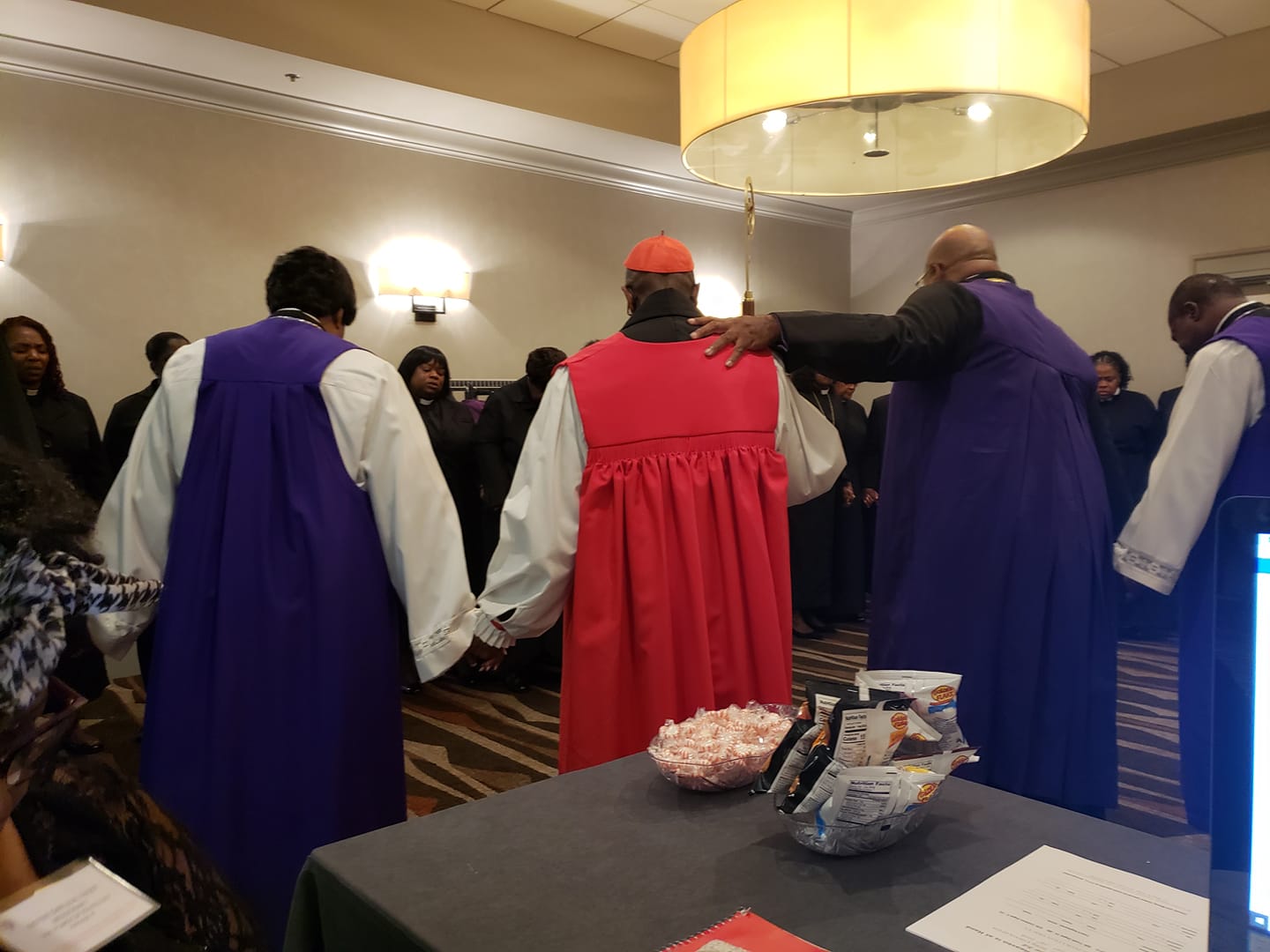 PFC 2019 Registration Form Click the link below to reserve your room under the national group code. https://www.hyatt.com/en-US/group-booking/BHMHR/G-2POW June 24-28, 2019 Join us again at the Hyatt Regency Birmingham-The Wynfrey Hotel for our 19th Holy Convocation! 1000 Riverchase Galleria Birmingham, Alabama 35244 PFC BIBLE INSTITUTE Pentecostal Fellowship Churches, Incorporated offers a highly structured three-year diploma… Continue reading 2019 P.F.C. Holy Convocation!!!
Greetings from Apostle Royce and Mother Marie Priestly! We welcome you to learn more about Pentecostal Fellowship Churches, Inc and know that we are ready to receive you in Jesus Name! "Let the peace of Christ rule in your hearts, to which indeed your were called in one body; and be thankful" Colossians 3:15